VANCOUVER/ALASKA SAILING - August 20-29, 2022 - NCL Jewel
August 20, 2022 - August 29, 2022
Join us for a "Bucket List" journey as we take in the breath taking scenery of Alaska.  We will embark from  Vancouver, Canada cruising the Inside Passage of the Pacific waters  before  disembarking in Seward, Alaska where we will return home.  Spot the whales, catch a salmon, experience the lumberjack era, get up close and personal with the glaciers.  What more could you ask for?  Help us celebrate a memorable 50th Wedding Anniversary!  We only reserved a limited number of cabins, so call me today!!  Don't delay - we will be boarding before you know it.
ITINERARY
| | | |
| --- | --- | --- |
| DAY 1 | Depart for Vancouver (Pre-Cruise) | 12AM |
| DAY 2 | Tour Vancouver (Pre-Cruise) | 12AM - 12AM |
| DAY 3 | Board NCL Jewel - Vancouver | 12AM - 4PM |
| DAY 4 | Cruise Inside Passage | 12AM - 12AM |
| DAY 5 | Ketchikan | 7AM - 4PM |
| DAY 6 | Juneau | 11AM - 9PM |
| DAY 7 | Skagway | 8AM - 8PM |
| DAY 8 | Cruise Glacier Bay | 12AM - 12AM |
| DAY 9 | Cruise Hubbard Glacier | 12AM - 12AM |
| DAY 10 | Seward, Alaska (Fly From Anchorage) | 5AM |
What's included in this package: Cruise cost, government taxes/fees, air, standard insurance, gratuities, agency**, beverage, and dining package service fees. Other amenities could apply at time of booking depending on NCL's current promotion.  This is a 2nd attempt at a "Bucket List"  trip and we want to see as much as possible while there.  You are able to opt in or out of the pre/post hotel stays.
*Additional NCL promotions may apply at the time of booking. 
**Agency Service fee ($50) is non-refundable and non-transferrable.
Per Person Pricing
(Based on double occupancy)
ADDED BONUS: When you decide to cruise with me, I will apply a $250 Cruise Next Certificate Credit to your cabin (while supplies last)- yes that means you get an EXTRA $250 off your balance per cabin (not per person).
NOTE:  Guests who were previously booked on the 2021 cruise already have the $250 Cruise Next Certificate Credit applied to their cruise cost.  This is reflected on your invoice.  Those guests that were booked but cancelled and now rebook will be treated as a "new booking".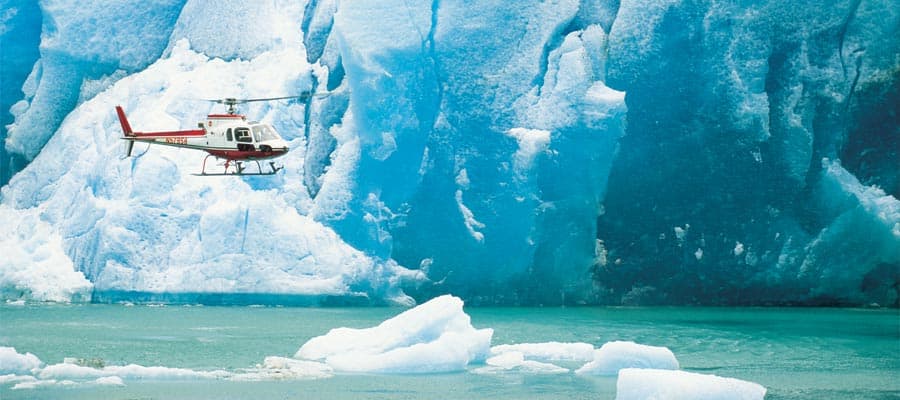 Initial Deposit
Final Payment Due Date: April 1, 2022
$250 per person
Balance in Full Due (No Exceptions/No Extensions)
*Payment plans available upon request
 Deposits for 3 or more in the cabin will require a $250 per person deposit which will be due at the time of booking along with full names of all parties sharing a cabin as they appear on your travel documents.  Passports are required.  
 Deposits may be  refundable based on when the request is made and the terms and conditions of the cruise line  Anything can happen between now and August, 2022, so please plan wisely and consider covering your trip cost with Travel Insurance.  
The Agency Service Fee ($50) is non-refundable and non-transferrable.  
FINAL PAYMENT DUE FOR ALL CABINS IS APRIL 1, 2022.  (NO EXCEPTIONS)